News
On August 10, 2022, I had spinal surgery to remove a tumor on my 11th vertebrae. It was a success and here on 8/27/23, I am happy to report that my recovery, though very trying at times over the last 5 years, is ongoing with progress that is positive.
There are other areas where cancer is present and I have just finished proton radiation treatments. Also, receiving two immunology drugs through infusion into my portal every 3 weeks. This could easily become a short novel, so I will leave it here and let you know I am keeping the Faith and Positivity!  Thank you to all of you who have been praying, sending thoughts of Love and encouragement, and contributions for medical bills concerning my health status. I appreciate all your Love, prayers, and true human kindness, I shall try to repay you in every way I can! 
Any little bit can help a lot!
It's always a bit awkward to admit that the expenses to keep recording, websites, etc. are hard to meet at times, but, it's true. Click on "DONATION" and Thank you for taking the time and patience to help out, on any level you choose!
Enter the amount you wish to donate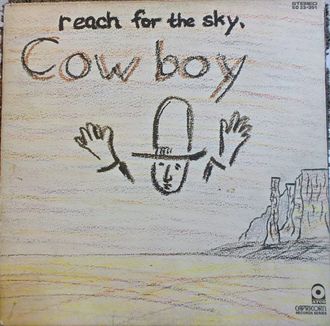 "

Six decades in, it's clear that guitarist and songwriter Tommy Talton is still making music for the sheer joy of it. He manages to perform with both the energy of a music-obsessed kid and the restraint of a seasoned veteran – because, at heart, he is both. " - Scott Bomar
— Southbound: An Illustrated History of Southern Rock
"

Tommy Talton is an extraordinary, original artist whose sound is dynamite burning with a short fuse. "
— Hittin' the Note Magazine