Cowboy
In the beginning
Cowboy was an original American country/ southern rock band formed in Jacksonville, Fla., in 1969. The main members were songwriters Tommy Talton and Scott Boyer.  After getting Talton's old friend, Tom Wynn to play drums, George Clark on bass and Bill Pillmore on keyboards they were all soon living in a house together in Jacksonville, practicing day and night.
After a chance meeting in Muscle Shoals, AL, Duane Allman  recommended the band to Phil Walden, who signed them to his legendary Capricorn Records label.
They released four albums there in the 1970s. The song "Please Be with Me" featured a performance from Duane Allman. It was also covered by Eric Clapton on his album 461 Ocean Boulevard (1974). 
The band toured with the Allman Brothers Band with new drummer, Bill Stewart, after which, Boyer and Talton were recruited as members of the Capricorn Rhythm Section.  Cowboy was also the backup band for Gregg Allman's 1974 Laid Back Tour and album.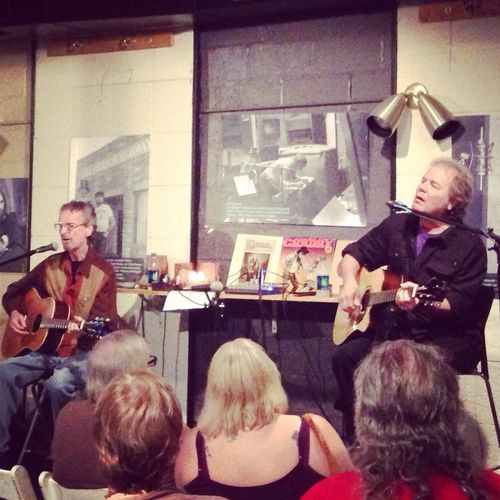 Interview with Tommy Talton and Scott Boyer
'It's Psychedelic Baby' Magazine
April 15, 2015.  Link to full article is HERE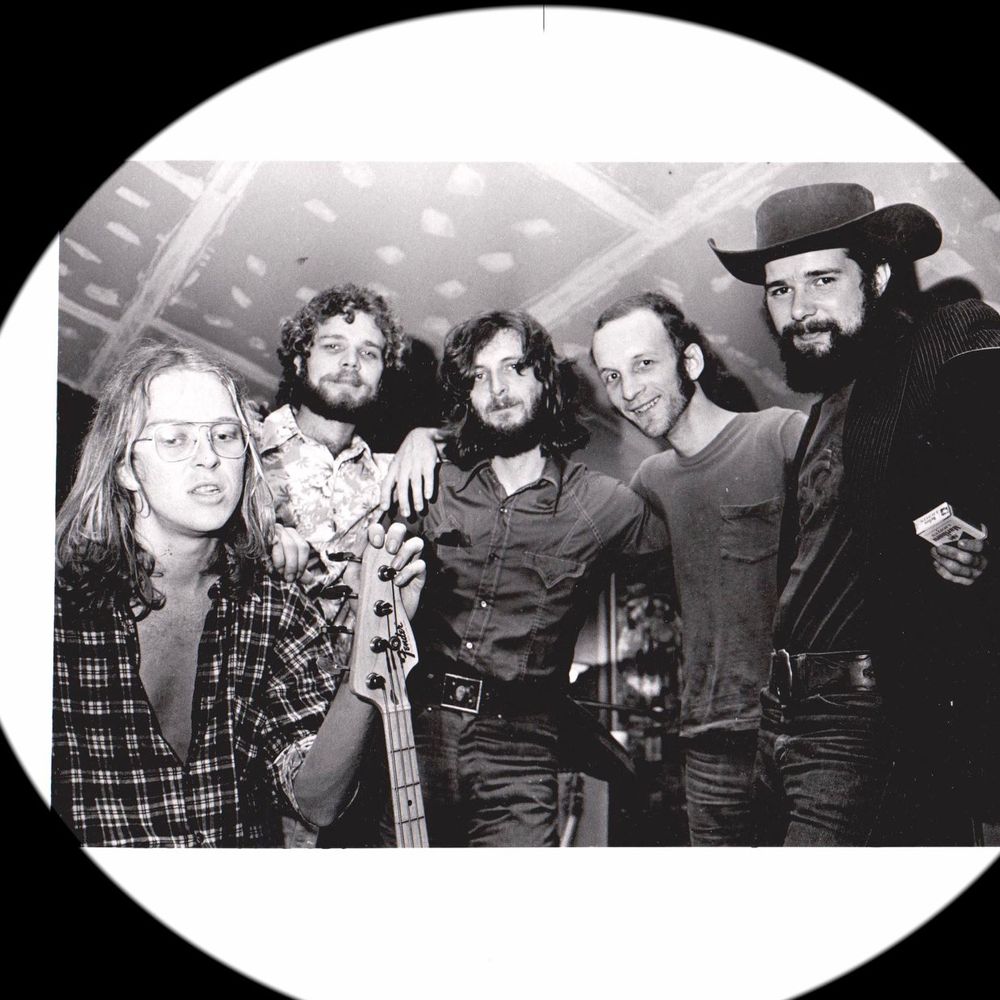 Cowboy
David Warner Brown, Talton, Boyer, Bill Stewart, Chuck Leavell at Capricorn Studio rehearsals for original "Laid Back" Tour.